Anatomy studies the structure of living beings, the form, topography, location, arrangement and relationship between the organs that make them up. This science is based on a descriptive examination of the living organs, and, the anatomical atlases are its main representation and working tool.
The different anatomical atlases of the human body developed in the MACbioIDi project, have the purpose of divulging and training in anatomy. They are tools that interact with the users, who react to their handling of it, allowing them to go from being passive actors to learn according to their answers.
The anatomical atlas project arises from collaboration with the OPEN ANATOMY project (www.openanatomy.org) at Brigham and Women's Hospital, a training partner at Harvard Medical School. This project was born with the intention of creating content for the study of human anatomy free of charge and with free access through the web browser.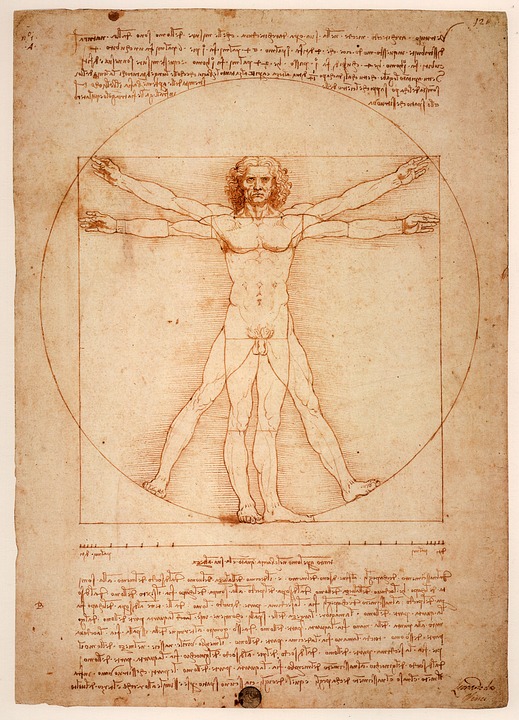 SENEGAL

Dr. Babacar Diao, a urology specialist and professor at the Dakar Military School of Medicine in Senegal, has implemented, during his involvement in the MACbioIdi project, a training program in 3DSlicer to his students; reporting after that, an increase in the success rate in anatomy subjects.

The transfer of the training received in events such as the Workshop held in Gran Canaria, or their participation in several editions of NaMic Project Week have resulted in the following atlases.

Female pelvis
Male pelvis

MAURITANIA

The following atlases have been segmented by students of the medical faculty of Nouakchott (Mauritania), as a final project of the training they have received on the use of the 3DSlicer software. This work combines the use of medical image visualization tools, identification of the different anatomical structures and the handling of the program.

Segmentations have been made on the basis of tomographic images, assigning the corresponding names to each segment. Later, using the atlas assembly tool, these have been compiled, adding the translations into English and Spanish.

Hip

Heart

Lungs

Knee


SPAIN

Atlas segmented by high school students, developed during a summer campus in which students spent two weeks working as part of a team of researchers.

Hand

Foot