Democratizing medical knowledge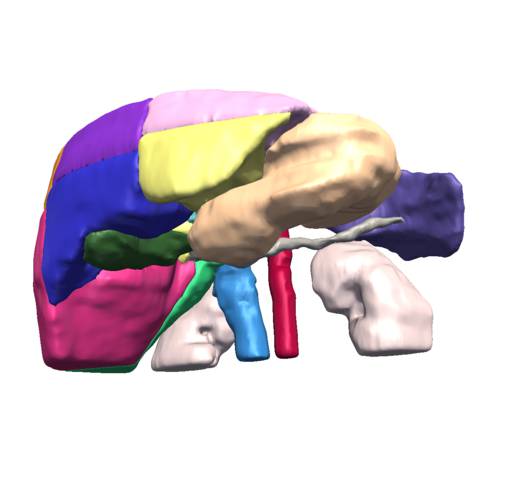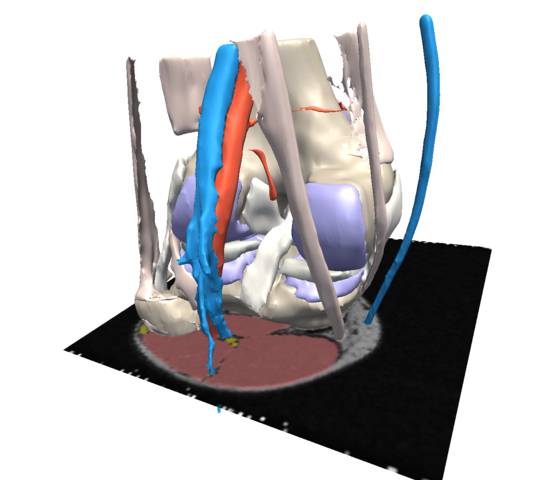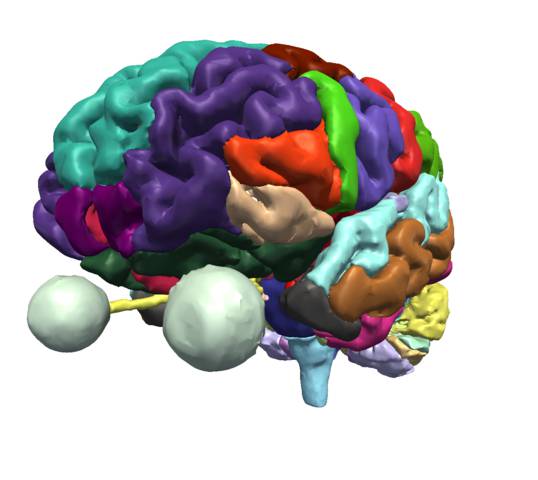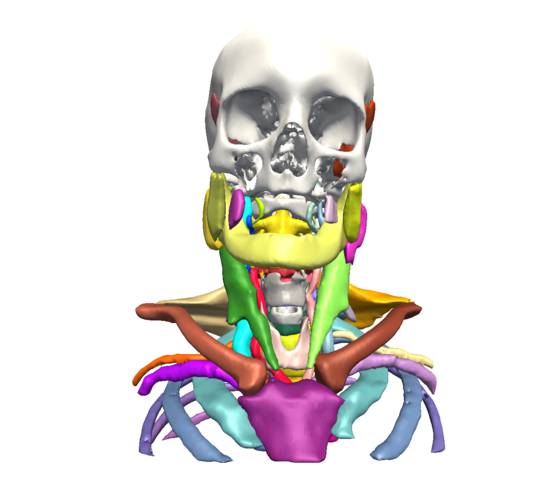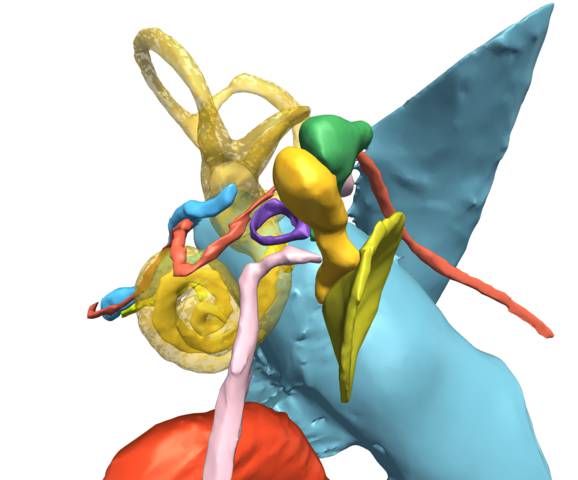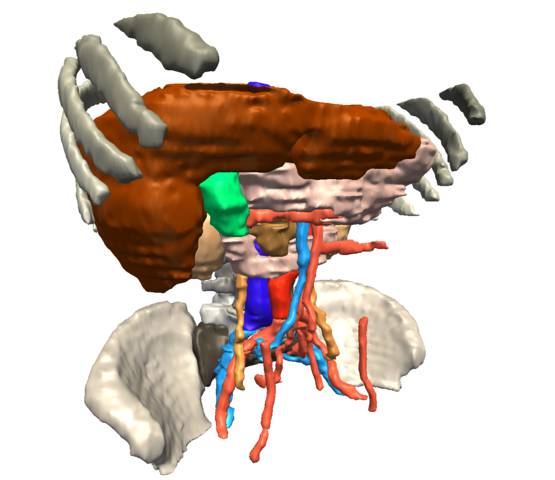 Help us develop anatomy atlases for medical education in Senegal, Mauritania, Mozambique and other countries. The Open Anatomy Project is a finalist of the BRIght Futures Prize, sponsored by the Brigham Research Institute at Brigham and Women's Hospital in Boston. Your vote will help decide the winner.
Voting ends November 7th.